A hernia occurs when an organ in the abdomen displaces due to the weakening of the muscles that surround the particular organ. There are several causes of hernia. Some of them are- consuming tobacco, smoking, poor nutrition, chronic constipation, etc. A hernia can occur in the abdomen, upper thigh area, belly button, or groins. Although rare, a hernia can occur in an infant also due to the weakness in the muscles during birth, but in general, it occurs later in life.
Let's Schedule Your Appointment
Overview
A hernia is a tear or weakness in the muscles or connective tissue that supports the abdominal wall.
A hernia can occur anywhere along the abdominal wall, but most common sites are at the inguinal area (groin), where the abdomen meets the thigh, and in an area called a diastasis recti. Hernias may be caused by physical injury, pregnancy, chronic coughing, obesity and other factors. Some hernias can become strangulated and require emergency surgery.
This section will provide you with an overview of what a hernia is and how it is treated. You will learn about different types of hernias and how to tell if you're experiencing one.
Book Appointment Online !!
Meditore Healthcare Happiness Statistics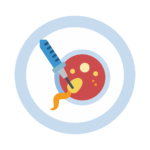 In-Vitro Fertility, IVF (Test Tube Baby)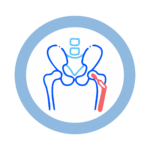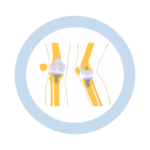 Knee Replacement
Orthopaedics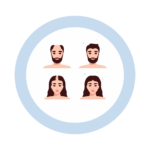 Hair Transplant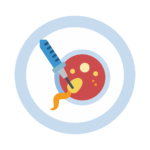 In-Vitro Fertility, IVF (Test Tube Baby)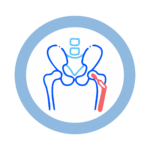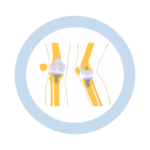 Knee Replacement
Orthopaedics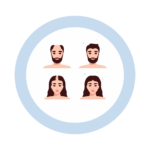 Hair Transplant