Laparoscopy Surgery in Mumbai
Laproscopic surgery is a minimally invasive surgical procedure in which a surgeon operates through a few small incisions, with the use of a laparoscope.
The goal is to do surgery on the abdomen with minimal discomfort and scarring.
This type of surgery is often done when the problems in the abdomen are contained within one area or when there are multiple problems in different parts of the abdomen.
The patient wakes up from anesthesia from this procedure feeling more comfortable and less bruised than from traditional open surgeries.
Let's Schedule Your Appointment

Let's Schedule Your Appointment

Meditore Healthcare Happiness Statistics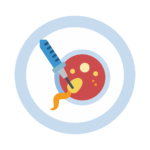 In-Vitro Fertility, IVF (Test Tube Baby)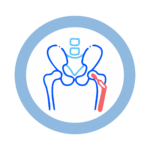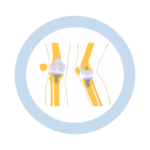 Knee Replacement
Orthopaedics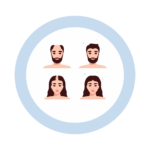 Hair Transplant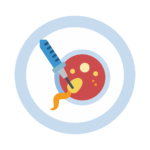 In-Vitro Fertility, IVF (Test Tube Baby)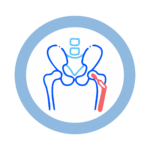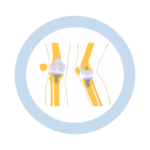 Knee Replacement
Orthopaedics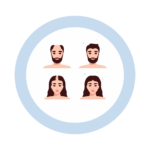 Hair Transplant