Proctology is a term that relates to the branch of medicine aimed at diagnosing and treating diseases arising from the lower part of the gastrointestinal tract. These regions include the sigmoid colon, rectum,and anus.
The gastrointestinal tract traverses a digestive path from the mouth to the toilet. This includes the esophagus, stomach, small intestine, large intestine (colon), rectum and anus.
Let's Schedule Your Appointment
Overview
A proctology is a branch of medicine that deals with diseases of the rectum and anus. The proctologists diagnose and treat disorders of these organs. The proctologists can also provide care for hemorrhoids, anal fissures, fistulas, anal cancers, and abscesses.
The conditions treated by a proctologist can vary depending on the type of disease or disorder being treated. Diseases that are commonly seen in a proctology clinic include hemorrhoids, anal fissures or cracks, fistulas (abnormal connections), inflammatory bowel disease (IBD), a colonoscopy to detect colon cancer or polyps, and anorectal abscesses from piles or ulcers.

Let's Schedule Your Appointment

Meditore Healthcare Happiness Statistics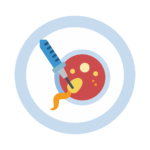 In-Vitro Fertility, IVF (Test Tube Baby)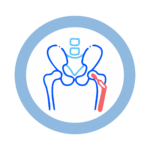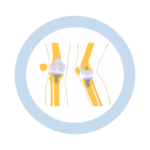 Knee Replacement
Orthopaedics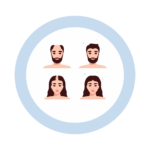 Hair Transplant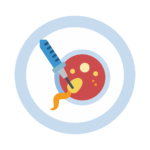 In-Vitro Fertility, IVF (Test Tube Baby)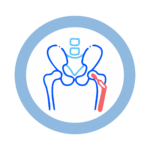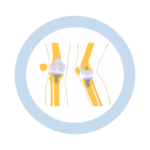 Knee Replacement
Orthopaedics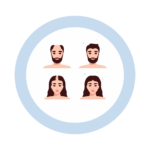 Hair Transplant