Neurosurgery is the surgical specialization that treats diseases and disorders of the brain and spinal cord. Back pain can sometimes produce neurological symptoms such as numbness, muscle weakness, and loss of bowel and bladder control due to dysfunction at the nerve root.
These symptoms are indicators that neurosurgery is required to treat the underlying cause of back pain as opposed to conservative treatments.
Let's Schedule Your Appointment
Overview
Neurosurgery is a branch of surgery and neuroscience. This branch of surgery is related to the treatment and diagnosis of brain diseases and injuries. Neurosurgeons work closely with neurologists, who specialize in diagnosing and managing diseases of the nervous system.

Let's Schedule Your Appointment

Meditore Healthcare Happiness Statistics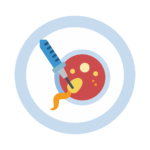 In-Vitro Fertility, IVF (Test Tube Baby)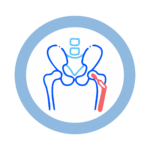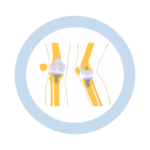 Knee Replacement
Orthopaedics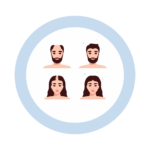 Hair Transplant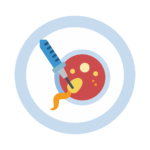 In-Vitro Fertility, IVF (Test Tube Baby)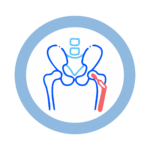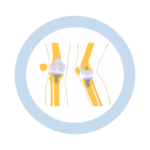 Knee Replacement
Orthopaedics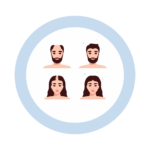 Hair Transplant